First off I have no affiliation with these companies other than that I have bought parts from them multiple times, and had great experiences.
Treats
For generic stuff in the States you can find parts at
Treats
. They carry mostly moped stuff, but they can get a lot of aftermarket things for these bikes, simply just ask them. They also carry tires for these bikes. Treats is usually my first go to with regards for things, they are very friendly, and have always
treated
me awesome.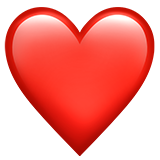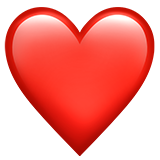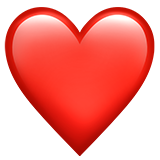 EasyParts
For OEM parts I've found that
EasyParts
is one of the best sources. They are easy to work with, and are able to get many parts I've not found in other shops. Very cool online shop.
Maxiscoot
For hop up parts
MaxiScoot
seems to carry a lot of nice pipes, top ends, and other items that come in handy when you are building a project.
AF1
Aprilia OEM factory parts can be sourced from
AF1
, and they seem to actually have some Derbi parts in their catalog. AF1 has the
front Ferodo pads for the 98-2004
GPRs, these are the best pads I've found for these bikes. This is the #1 Aprilia dealer in North America!
TRT
TRT
the makers of the 2Fast products. This is the source for the engine parts on the
Red Rocket
. These guys went all out with helping me prep for the
Japan adventure
.
Quad Lock
Quad Lock
makes the super cool mounts as seen on the
Red Rocket
, and the
DRP
. Use the code
GPRCAMP
to receive a ten percent discount!
Kurvey Girl
For Brembo masters I've found that
Kurvey Girl
has nice prices on the parts we need, like the
RCS14
—which you can check out in the
Red Rocket
thread. I've found them to be quite kind to their customers—this is where I go for my Brembo parts.
Bolt Depot
I've found that the
Bolt Depot
has a decent selection of bolts for these bikes. Stainless socket caps are available for most needs.
I'll update this thread from time to time as needed.
Please try to keep this thread on topic!