Posts: 228
Joined: Fri Dec 01, 2017 6:47 am
Location: WI
Replica: '99 GPR EBE-075
x 439
x 118
Looking good!

Sorry, can't help with the cable issue.

Probably something on YouTube about it.
---
Thanks, found a solution: I have shorten cable adjuster, the one screwed in carb, with hacksaw... 5mm was enough.
---
I've marked clutch arm position with original clutch plates and springs on the case and after change it was about the same, so I didn't adjust center nut. Well... WRONG. After unscrewing adjuster on clutch lever all the way out, the clutch still doesn't dissengage fully. It goes thru the gears, but with quite much effort compared to stock and neutral is difficult to find. Just by feel on the lever new springs are much, much stiffer than stock and it looks like whole sistem is little "stretched"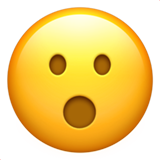 ---
Adjusted the center nut, clutch is working fine now. According to AM6 service manual clutch arm shoud be adjusted so that it starts pushing when parallel to engine case. Well I set it quite earlier:
The reason for this is that maximum torque on clutch arm is when it's positioned perpedicular on clutch cable, and it's better to set this position when springs are getting fully compressed, not when they just start compressing. There is noticeable less force on pulled clutch lever now.
---
Had much trouble during running-in, it felt like an airleak (difficult starting, sometimes with high revs in slow return to idle), but I didn't have a clue where it leaks. So I really needed to do a leak test. Al Pritchard have some very nice instructions on his thread have to make DIY pressure tester (thanks, Al), so I've bought rubber plugs, didn't find them in hw store, more like wine-making equipment store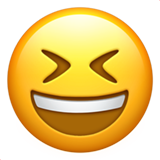 except that I had to drill and insert tightening screws and nuts through them. I have also found an old blood pressure rubber pump with mmHg gauge.
Sometimes I feel like a complete idiot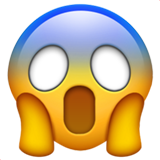 When removing intake, I have found out that screws that came with Malossi intake kit are just a tad to long:
They have aplied just enough pressure that intake plate didn't move, but not nearly enough to make a seal (cellphone flashlight could be seen through the crack!) The problem is that holes on the cases are not through, like I've seen on some other AM6... When the screws start to bottom out I wrongly thought that they're pressing on the intake plate!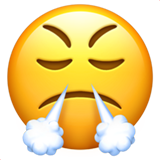 ---