I knew we were to have rain today, but I thought I might be able to get some wrenching in before it came down. I was mistaken!
I did get to take a look at the plug and the wash however before the precipitation arrived. There's the hint that the tuning is moving in the right direction, as a nice caramel color is forming on the crown of the piston. Still not enough to display little crescent moons, but better than a polished look seen previously.
Sometimes it can be a real challenge to get a proper photo of the plug with a phone. The focus always seems to go to the background! Still with some perseverance it can be accomplished. The plug actually is looking pretty good. Still a little on the rich side, but not too bad.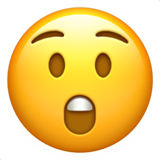 I then started to open up the carb to swap out the slow jet. I didn't make it very far because the Philips screws securing the float bowl decided that they liked their position. I was able to get one to free up, but the other is going to need the attention of the Lisel, as it started to strip out.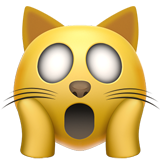 Then the rain came, and it was time to wrap it up—my kingdom for a garage!