WIFI Borescope
Just before the year ended I took care of some last minute shopping to prep for 2019. Both of my
bore scopes
failed, so I order a new one. This time I got the extended warranty on it.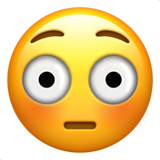 This new one tested okay this evening so hopefully I'll be able to make some very forward tuning action this week—dependent upon the weather of course!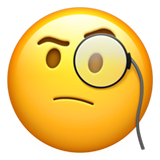 Nuzari Bike Cover
I also got another red
Nuzari bike cover
. This time for the DRP. The current cover just isn't dealing well, and the Nuzari that I got for the 899 has done a rather fine job of protecting the bike.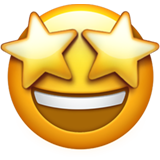 The Nuzari holds up well to the sun, and it has a limited life time warranty. Hopefully that means if the fabric starts to tear due to the sun, which a lot of covers do, then they'll send me a replacement. Another feature I really like is the highly reflective piping on the two main seams. It really makes the entire silhouette of the bike stand out.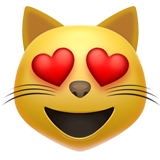 License Plate Mount
I also picked up some license plate holders. The laws have changed in CA, and it's time to make adjustments.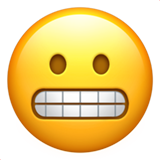 These holders are sort of a hinge so I should be able to get whatever appropriate angle is required. The mounting side for the bike is cut out for a lamp. For the DRP I'm going to try and wrap it around the silencer since there's absolutely no place to mount a plate on the bike.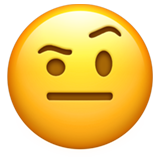 RedLine 2T
While it's still a ways off I figured this was a good time to take advantage of the holiday pricing, and pick up some two stroke oil for GPR Camp. This time I decided to try the
RedLine
. Okay yes I did buy it because the bottle is red.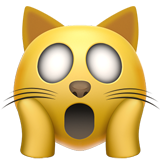 Lightning to USB-C
I've had a rather terrible time finding decent Lightning to USB-C cables. This set I just ordered notwithstanding. They don't reliably connect to the phone, even when not in a case, but especially when in a case.