al_pritchard

wrote:

↑

Tue Jun 21, 2022 6:21 am

I have the same engine as well Charounosaur. Once I get it built with the 80cc kit I'll post up my experience with vibration.
Thanks for the reply, mine is actually in a running state but countershaft is not set correctly, I believe. I will open up the engine and set it correctly to see what will happen as soon as I'm done with the exams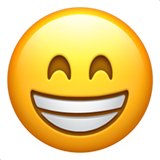 Looking forward to hear about your project, I will give you my feedback when I'm done with it if you haven't got the kit already.