Hey Guys,
I know its not Derbi or Aprilia but the engine is AM6 from an old Aprilia so lets start this. Let's start at the beginning. (Actualy the story starts at my friend) My friend found a Rieju Mrt Pro 50cc outside of Hungary. He bought the bike for really (not really) cheap. This was when he saw the "bike". Pretty awkward right? I don't know why did he bought it, maybe because this bike is rare?
The "bike" was looking pretty bad. Where is the cylinder, Where is the radiator? What is this? BUT take a look at these pics, he did some work on it. Now this is a BIKE.
Yeah there is no engine in it, the seat is in really bad condition but wait until we come to the end. But this work is pretty amazing right now too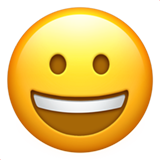 So while the frame is "done", look at the engine. Yeah and just sprinkle the engine with a littlebit of a tuning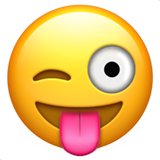 The gearbox was fine (We will get back to this). She got a Polini Evo stroker crankshaft (44mm Stroke). And also She got a Barikit 83cc (Im not sure in this 83cc).
Here is the cylinder (yeah its not when we installed it firstly it ran like 500km)
The piston is 50mm diameter.
For the reeds we put a Malossi vl6 in there just to be a better reed block than the stock one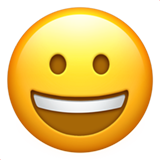 We also put Polini Racing clutch in there, yeah 5 clutch plates.
From this point I don't have too much pictures. At this time the bike was running with 28mm Polini Pwk carb, it ran with 34mm too. But for the better low-mid rpm we put a 28mm. I made custom exhaust with someone for her. She has Derbi Senda wheels with Mc25 Bogart Tires. Now the weels not looking the best but later on it will change.
We couldn't run it with original am6 ignition so just put up a Ktm Sx 125 inner rotor ignition with custom cdi. Yeah with that it was really a track bike. I said that we get back to the gearbox, yeah its the time. After about 400km of riding he started in 1st gear pulled the throttle and 1st gear was gone. He tought maybe the gear got grinded away or something, but no. We pulled apart 5 times the engine changed literally everything in there and no change just a grinding sound.
That was the point where I bought the bike from him. Now I bought an Italkit Selettra ignition for her. She is really happy with it. She goes with 15-45 sprockets so She doesn't stop at 50kmh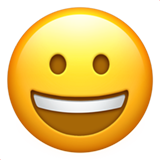 This was her story, but it just begins now. So that is that point where I will start this project thread. I have a lot of future ideas with this bike. I hope you enjoyed reading it, this was my first project thread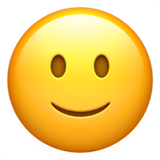 Wonder why I need bearings? Yes because a lot of bearings got really loud and I need to change them really quickly.
Future Ideas (listing in priority):
-New AM6 engine (because of 1st gear) This will happen in August between 14-19, I will try out Skf bearings (I used Koyo) Done
-Eloxing wheels
-Plus one radiator Done
-Polini Pwk 34mm Carb. Done
-Italkit 94cc 44mm stroker kit (maybe in the winter) Done
-New custom exhaust Done
-Derbi clutch In Progress
-V-Force 3 reeds Done
-Getting temperature, rpm and kmh counters Done
-Ignitech programmable ignition Done
This is pretty much for the future. Hope you liked it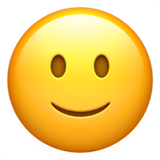 I know its not really well managed project like Tora projects but maybe later I will get into it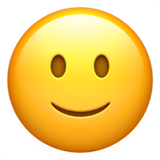 Here is the "complete" bike.