Does anyone have any recommendations on a replacement rear master cylinder? I cant find any reasonable OEM ones on line. So starting to think about an upgrade.
I've been trying to get this one to lead for over a week. Went away for a work event, and came back to see just a little fluid leaking out of the top of the one I have. At least now I know why I couldn't lead the one I have.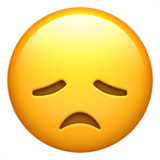 You can just see a little fluid at the base of the L joint. And unfortunately it's not leaking out of the hose.